Ever wondered WTH is really going on in the glitzy Gulf city?
The world's tallest tower, the indoor ski resort built on the desert, the artificial islands and other innovative gigantic construction projects.. extravagance beyond imagination. Dubai is a mind-boggling metropolis where the strangest dreams turn into reality but not in everyone's eyes...
I'm going to make controversial statements here so brace yourself. Here it goes..
Most of my life in Dubai (5 years and counting), I have lived in the area where prostitution is so open. It "seems" to be allowed like the authorities are supporting it. Would you believe that I was living in a hospital building situated in the heart of Dubai but it almost feels as though I was living inside a brothel compound?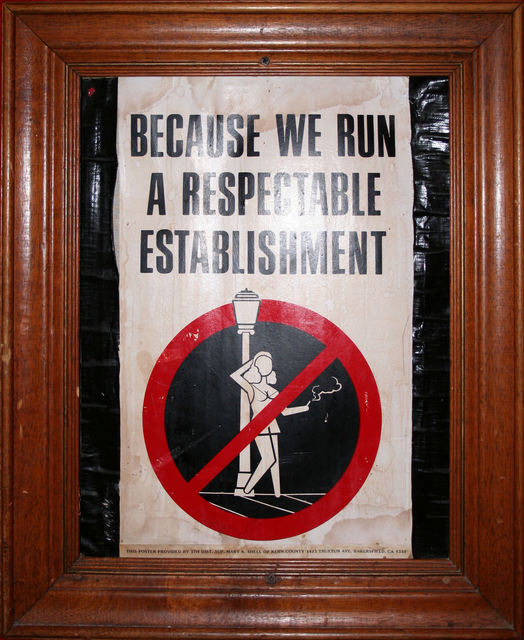 It bothers me to see Asian, Russian, black girls, etc. hanging out down my building or in some 4-5 star hotel bars nearby and lining the streets at night or exactly after sunset. Walking alone or with somebody or going out at night is not a pleasant experience as you have men approaching you or yelling stuff
*
at you from their cars as they drive by.
From what I know, prostitution is illegal in the UAE and, as the world knows, the Government prosecutes unmarried couple who are caught committing
"indecent act"
in public or engaging in sex (paid or voluntary).
Don't get me wrong, I am not exaggerating here just giving an honest picture of Dubai.
Mo kul mudardam bitinjan.
**
P.S.

Images aren't mine. Please click it to know its sources. Thanks
.
* Stuff such as "Ni hao." ("Hello" in Mandarin/Chinese) and "Bi kam?" ("How much?" in Arabic)
** Arabic proverb meaning "Not all that glitters is gold."